Welcome to Midcoast Maine's Premier Dog Training Facility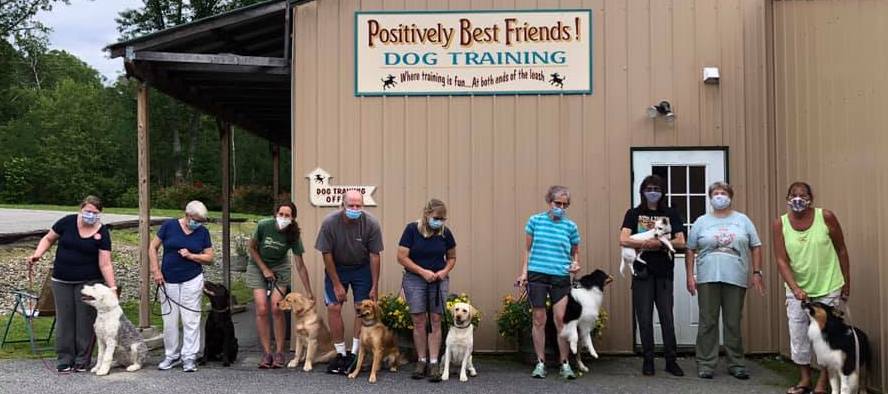 Located just minutes from US Rte. 1 in scenic Edgecomb, Maine

Positively Best Friends! Dog Training & Canine Activity Center supports the many diverse training opportunities to suit all levels of skill and interest.
The dog training facility is open only during regularly scheduled classes, private lessons, and special events.
Please email us with inquiries regarding classes and events or any questions you may have to:
COVID-19 POLICY
PBF is requiring N95/KN95 or surgical masks indoors, social distancing, and we are following all current CDC guidelines.
Please check the POLICIES page for COVID19 related updates!!
FACILITY RENTAL!
Bring some friends along! Ring Rental (Includes Equipment) $45/hr up to 2 people; $5 each additional person up to 5 people. Group Rates, 1/2 day, and full day rates are available on request. We have a fully equipped kitchen for your events!
Email dogspeak.marcia@gmail.com for more information
SIZE MATTERS!! WE LIMIT OUR CLASS ENROLLMENT NUMBERS BECAUSE WE CARE...

We are committed to your success! It is important to learn in an environment which provides ample one-on-one coaching, even in a group class. That is why we keep an appropriate student/teacher ratio. If we have an exceptionally high demand for a specific class, we will create a 2nd class to keep our numbers at a reasonable level.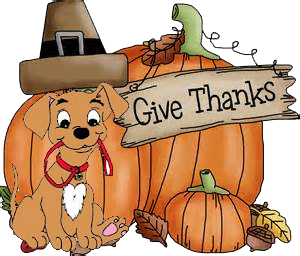 Gift certificates are available for that "special dog-loving someone."


*What's New*

Many classes are FULL or are filling rapidly!
Email us today to register!
Monday @ 6:45pm ROLLING ADMISSION
*email to see if there is space in this class*
Thursday @ 2:30pm starts November10
Thursdays @ 4pm starts November10
Thursdays @ 6pm starts November 10
Wednesdays @ 1:30 pm starts November 9 *ADDITIONAL CLASS*
Thursdays @ 7:15pm starts November 10
PLEASE NOTE: THE ABOVE CLASSES AND EVENTS REQUIRE PRE-REGISTRATION. CHECK IN WITH US VIA EMAIL: dogspeak.marcia@gmail.com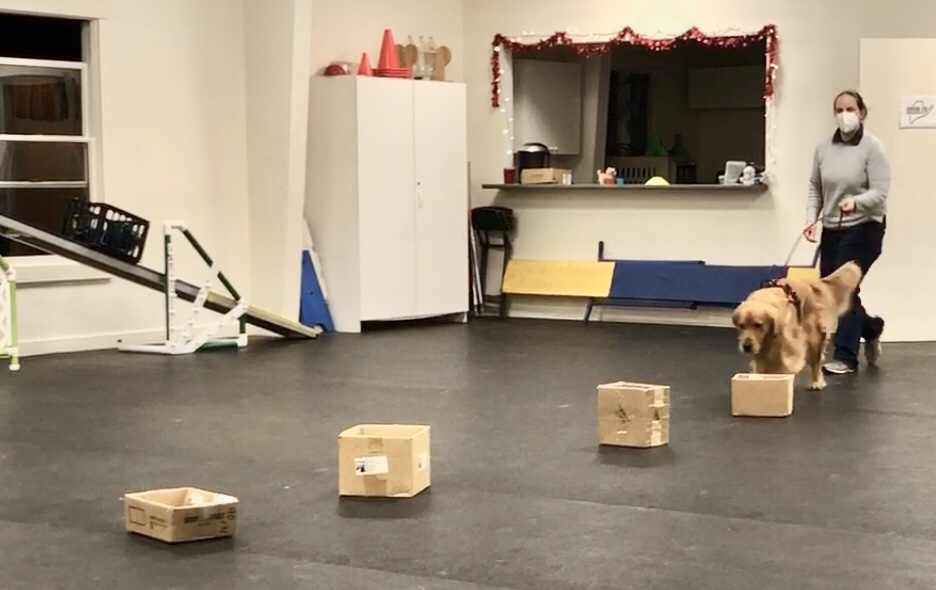 WORKSHOPS

Stay tuned!
Obedience and enrichment classes for puppies and dogs of all ages.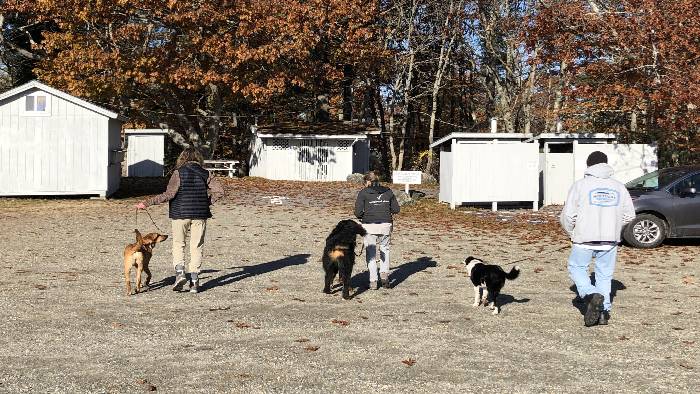 Mission Statement
"Our goal is to celebrate the human-canine bond by providing dogs and their owners with a positive educational and recreational experience, encouraging enrichment activities while enjoying the company of like-minded people in a relaxed, comfortable, supportive and friendly atmosphere."
---
The training facility is open only during regularly scheduled classes, private lessons, and special events.